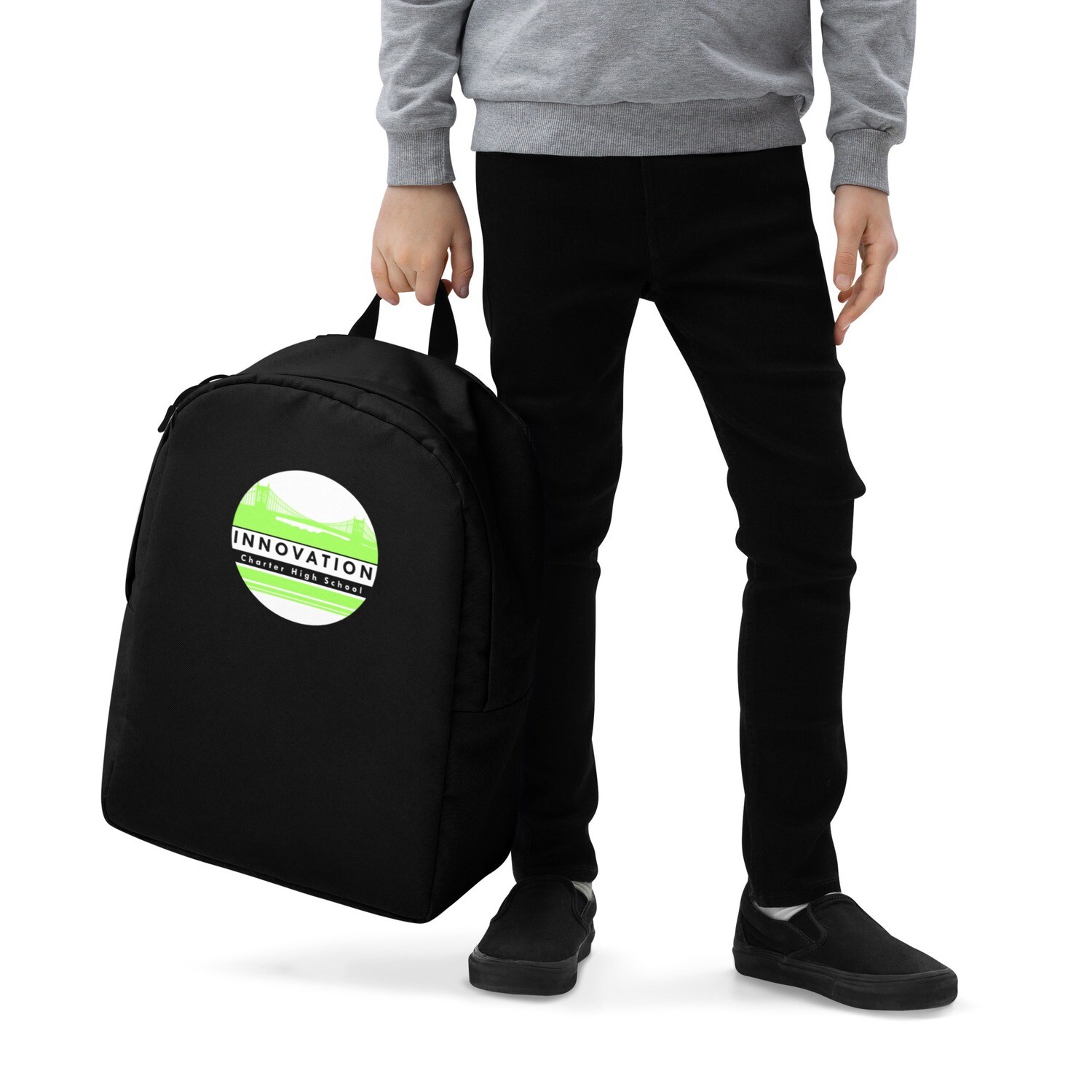 Submit a Return Form for any damaged, defective, or flawed products received.
In the event your product is damaged or defective, please submit a Return Form within fourteen (14) days of delivery of the damaged or defective product and you must provide reasonable proof to us of such damage or defect. Kin Custom will promptly review your correspondence in order to determine whether such damage or defect warrants a refund. Kin Custom will inform you of its decision to approve or deny your request with an explanation of its decision.
Should the return be considered a defect, Kin Custom reserves the right to investigate and conduct a thorough analysis of the defect, which may include sending the defective merchandise to Kin Custom before a decision can be made. For defective products, Kin Custom will offer a pre-paid shipping label and the merchandise must be shipped within seven (7) days of the issued pre-paid label date. Failure to send back the merchandise within seven (7) days of receiving the shipping label will disqualify the order from the review process and a refund will not be issued.
Kin Custom will not honor defect requests which are attributed to your customers size concerns or design flaws, which may include: spelling, grammatical, font, design, or appearance errors, if such errors are attributed to your submitted creation, design or customization.
Before submitting for a return, please note the following:
Packaging and product returning must be in original form. Dirty or worn clothing with missing tags/labels are not eligible. Washed clothing is not eligible for return.

Review our sizing charts before orders are placed to ensure our sizing meets your product requirements for your customers. 
Rolling Admissions Now Open​
Apply For Admission Today